KEY POINTS
Windows 11's Paint app is gearing up for a significant AI upgrade, including a DALL-E and Bing-powered "Cocreator" feature to create realistic images from text descriptions.
The updated Paint app provides deeper integration with features like background removal and will be powered by web technology.
Besides DALL-E integration, Paint recently introduced features like Photoshop-like background removal, Layers, and transparency support.
Panos Panay is leaving Microsoft and heading to Amazon, but that won't stop the tech giant from bringing significant updates to Windows 11.
Windows has another exciting year ahead, and one of its most popular apps, 'Paint', is set for a big AI push. Microsoft is testing a DALL-E and Bing-powered image creator called "Cocreator" in the Paint app, which uses the Redmond giant and OpenAI's AI system to create realistic images and art from a text description.
The details are unavailable, but one of the references in the updated app suggests Microsoft is using the most recent DALL-E models. The cocreator feature in Paint can create high-resolution DALL-E images in familiar squares. This would be similar to Bing Chat's Image Creator update, available to everyone using Microsoft's AI Chatbot.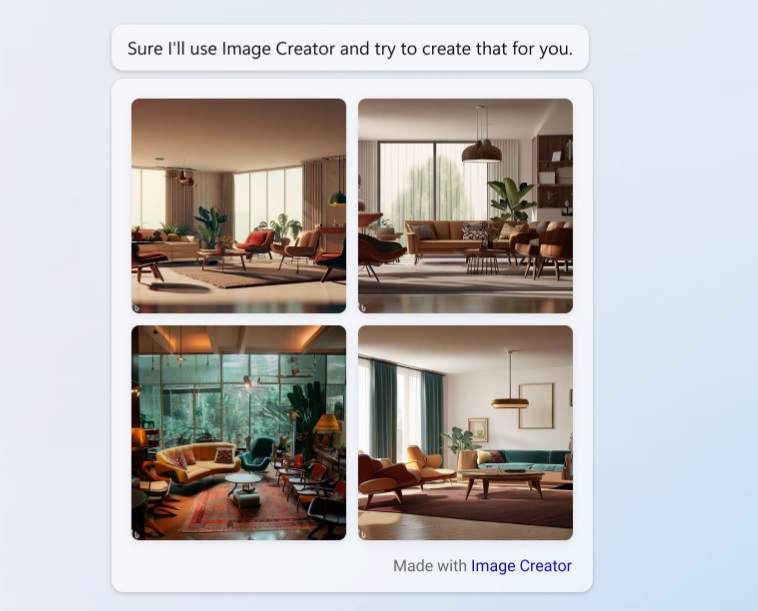 The primary difference between Bing Chat and Paint's image creator mode is the latter has deeper integration with features like background removal.
It is also worth noting the new "Cocreator" panel in Paint would be powered using web technology, which could be slower than the native tech, but it gets the job done.
A quick look at the updated app package of the Paint app confirmed Microsoft is using OpenAI's safeguards. However, if you still notice an offensive picture generated by the app, there's an option to flag it as unsafe. You can also directly provide feedback to the Redmond giant using the thumbs-up or down buttons.
The codebase also revealed Microsoft has made "changes" to the OpenAI's DALL-E safeguards to put an "additional limit to the generating of unsafe images". The harmful prompts are automatically blocked, and Microsoft may warn the user through web-based messages in Paint if they continue to abuse the feature.
Paint's AI integration is being tested in internal builds, and we expect it to become available to testers in the coming days or weeks. The company could talk more about DALL-E and other features in Paint at the Surface event.
Paint's AI upgrade goes beyond DALL-E integration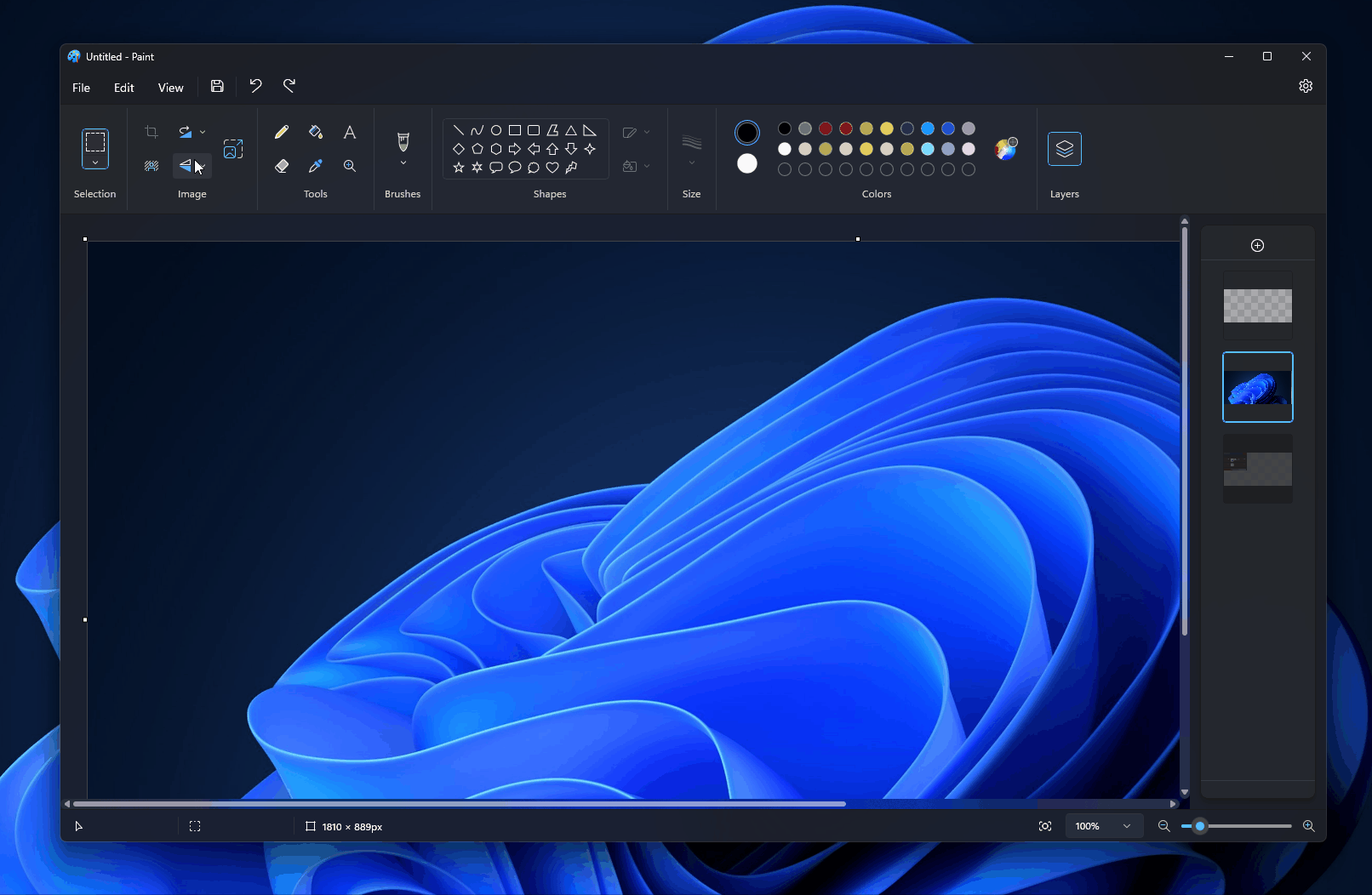 read more www.windowslatest.com